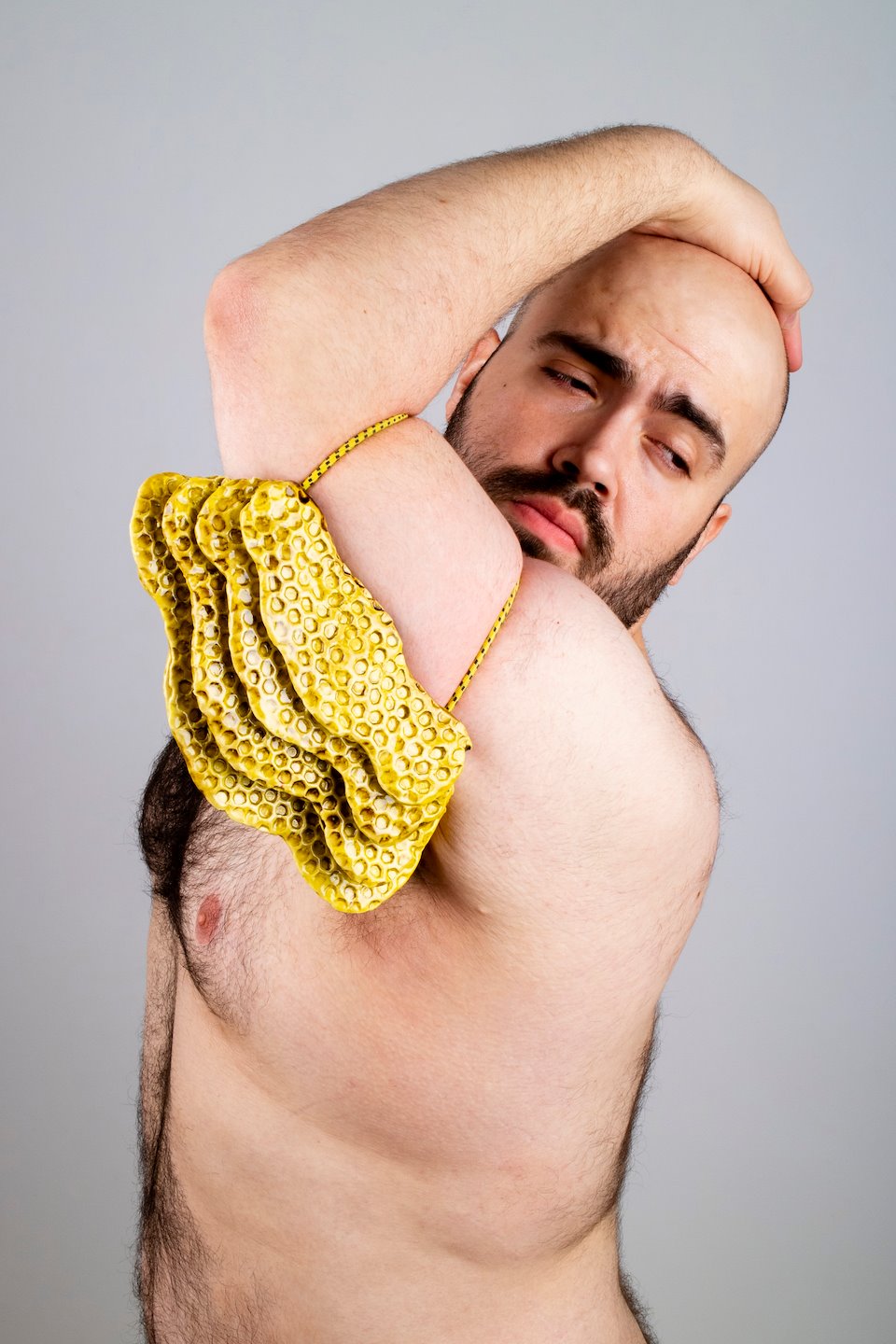 Hive
Or, You Said I Smelled Like Home.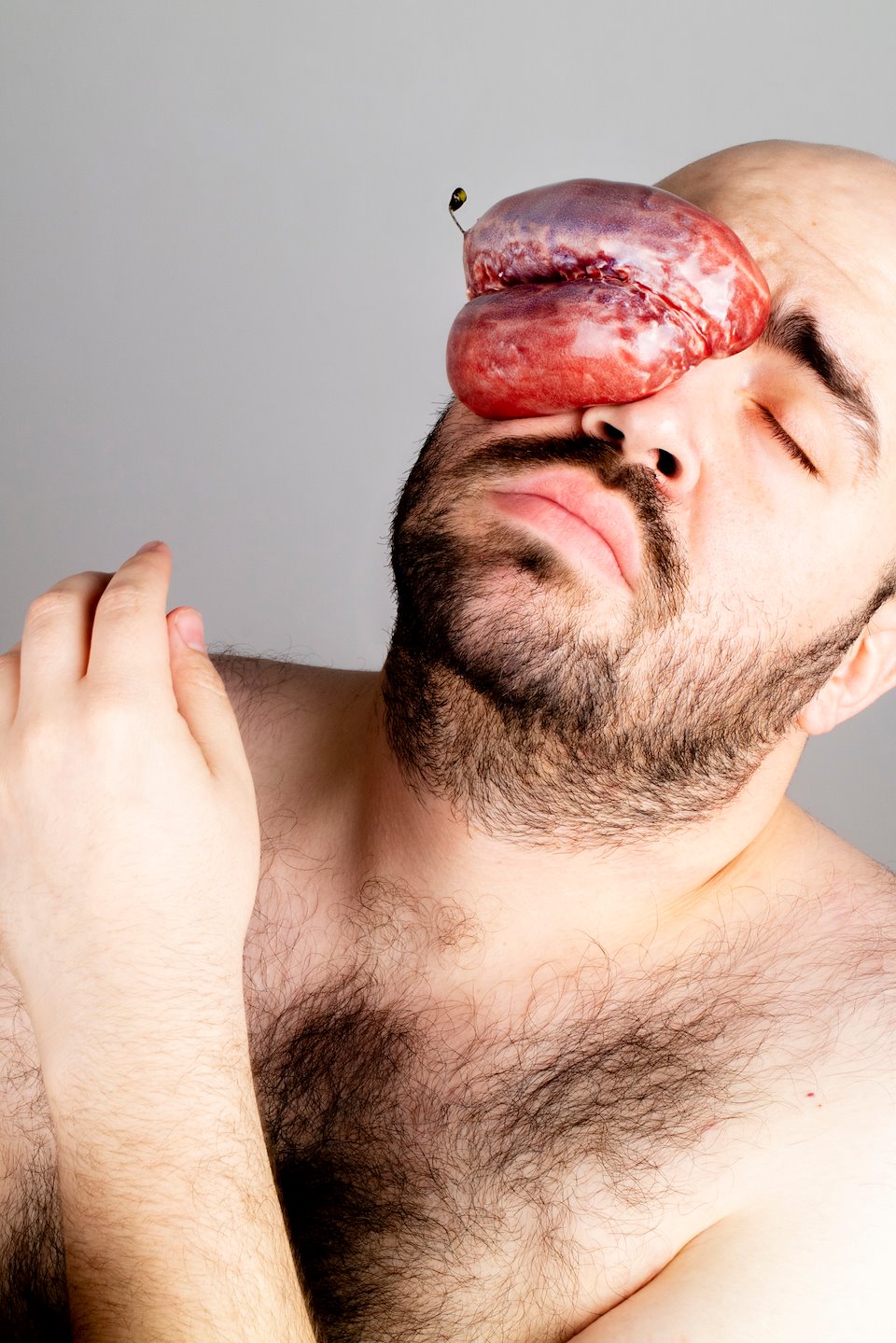 Sting
Or, Sometimes You Just Leave the Stinger In.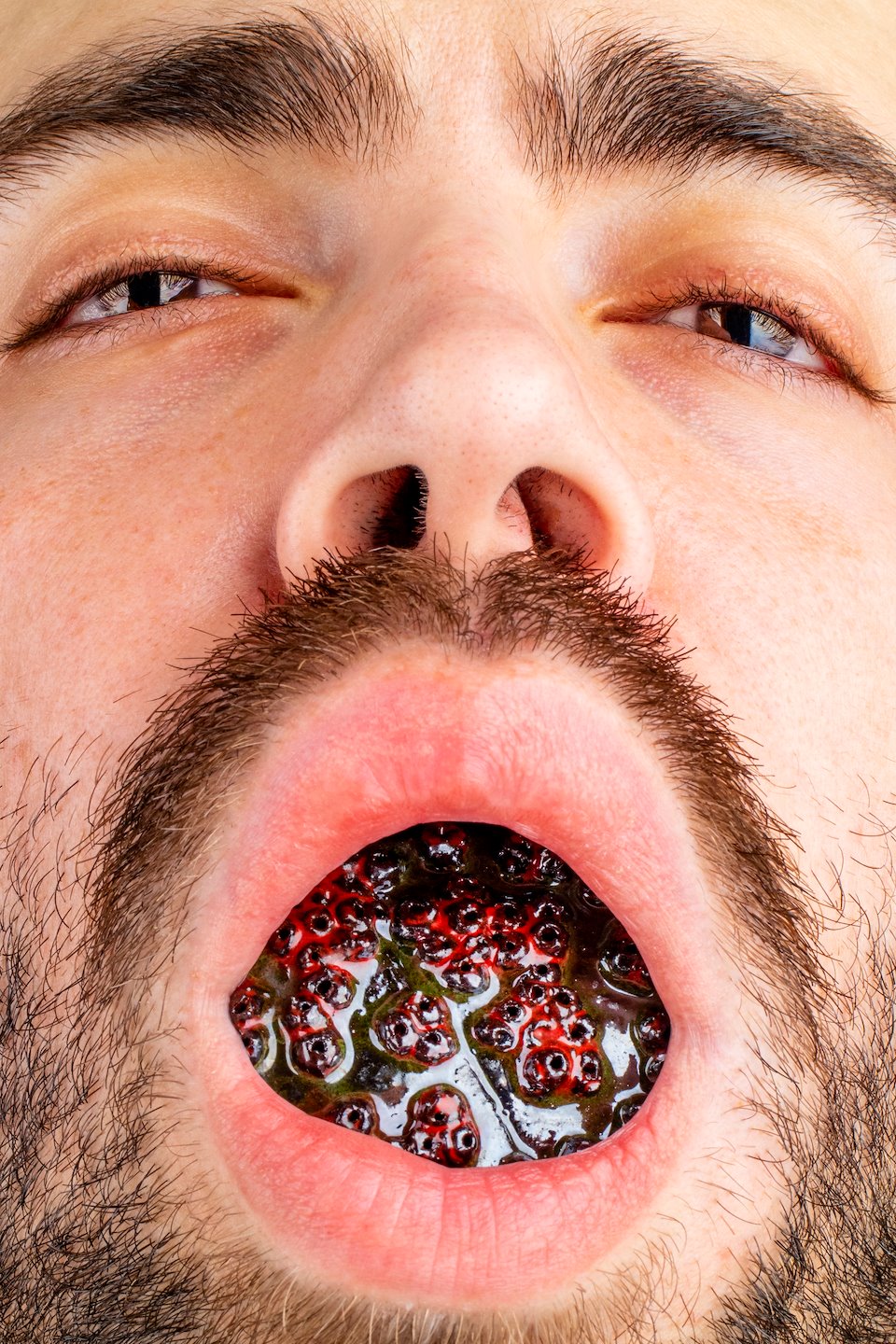 Gall
Or, If My Tongue Was a Leaf, It'd Be Damaged by You.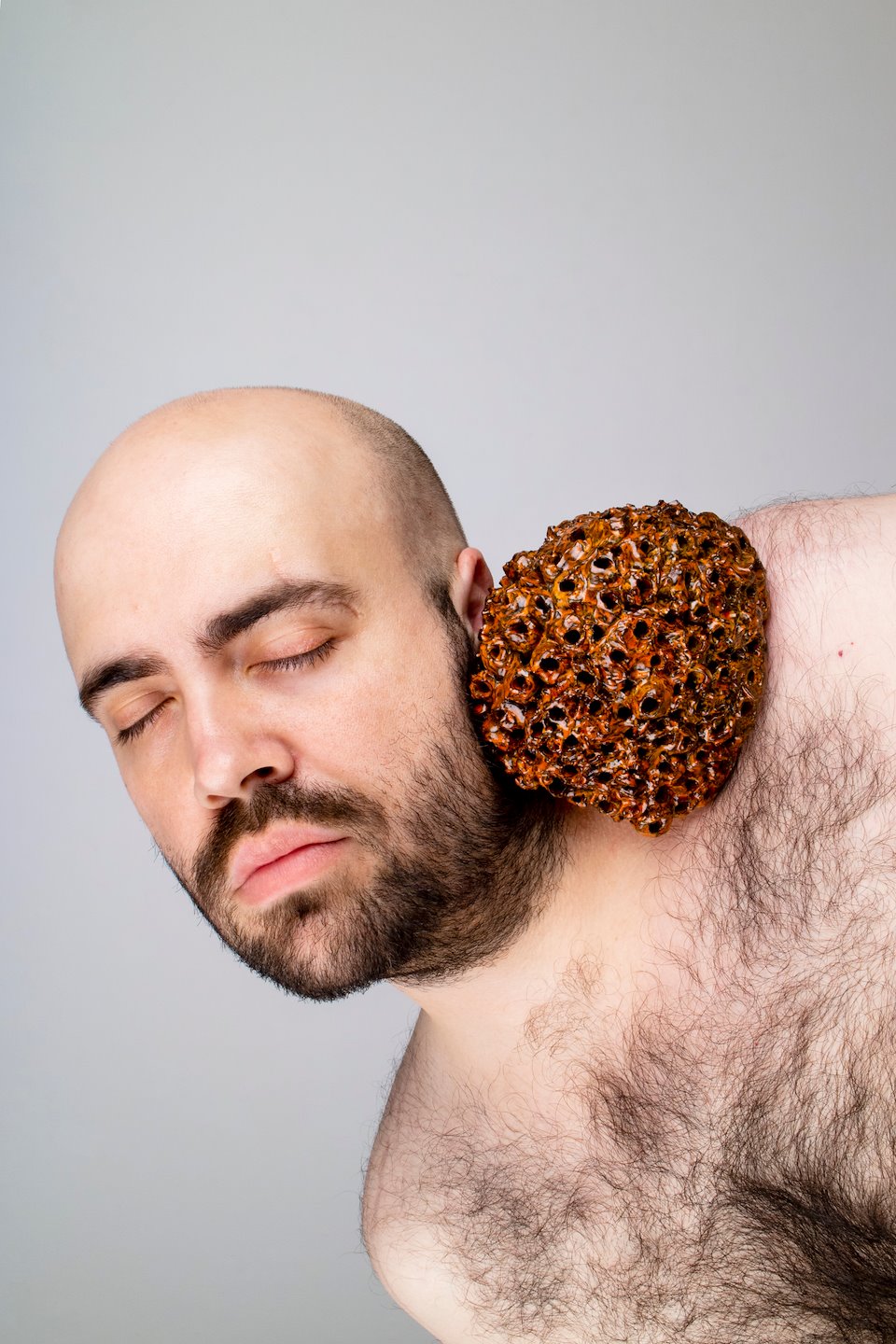 Daub
Or, I Feel the Home We Would've Had in the Crick of My Neck.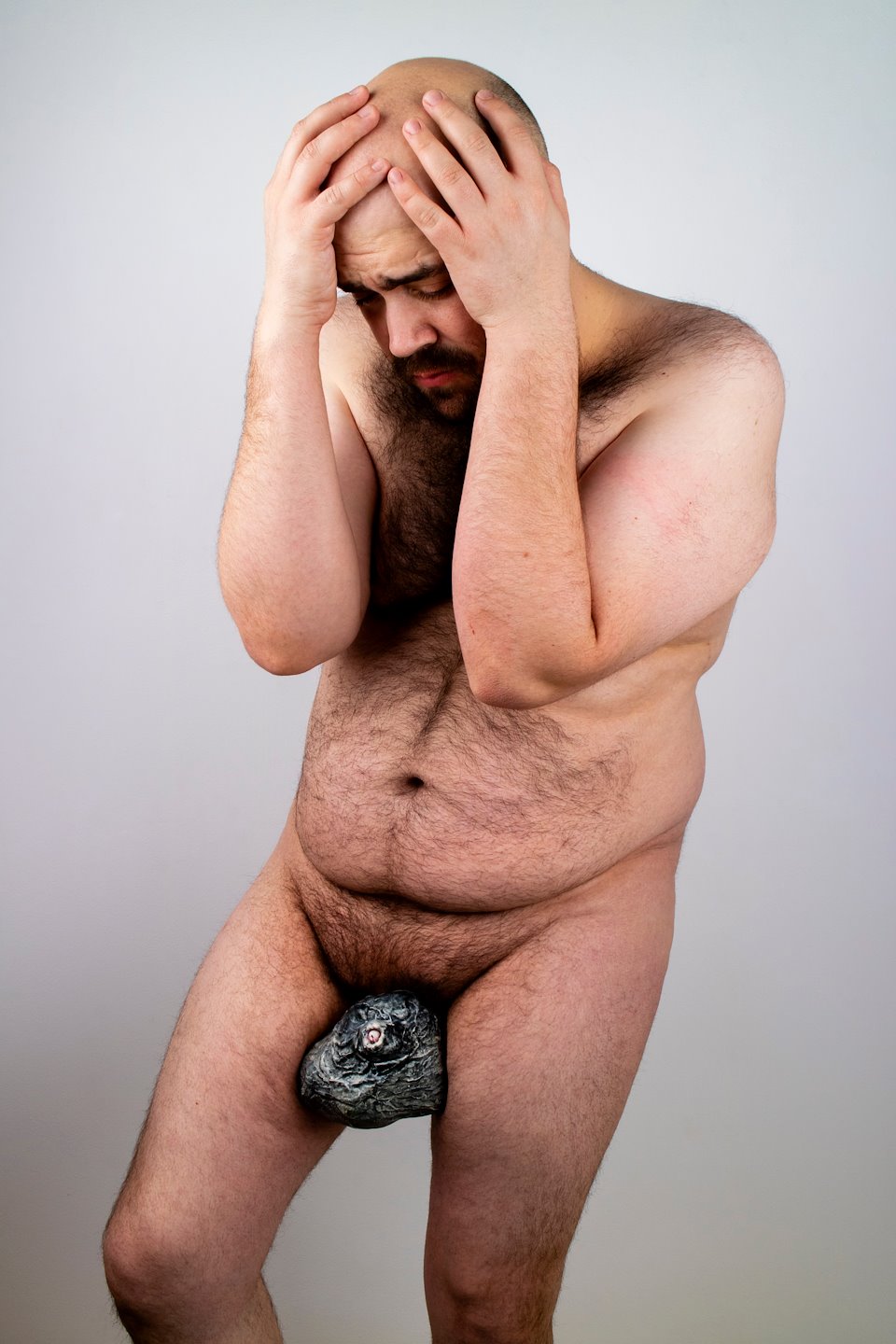 Nest
Or, When the Worthlessness Takes Hold.